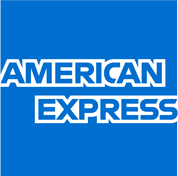 Reason Code P23 – Currency Discrepancy
DESCRIPTION
Why did I receive this chargeback?
You processed a transaction but didn't use the correct currency.
FIGHT
What compelling evidence is needed to respond?
If you have already processed a refund for the transaction in question, provide documentation that proves you have credited the cardholder's account.
PREVENT
How can I avoid this chargeback in the future?
Have systems in place to manage multiple currencies. Make sure staff are trained on procedures.
Don't automatically convert currencies for international shoppers. Allow customers to opt-in to a conversion service if they are interested, but don't require its use.