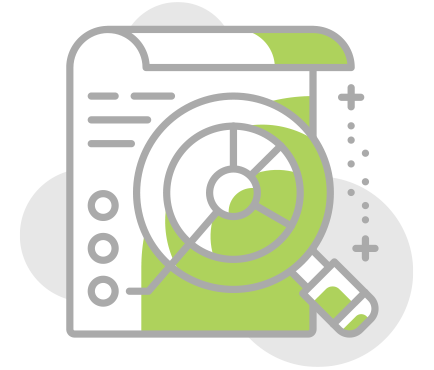 Annual Chargeback Report & Statistics
Midigator's annual report provides unprecedented insight into why chargebacks happen, how to prevent and fight chargebacks more effectively, and what's in store for the future.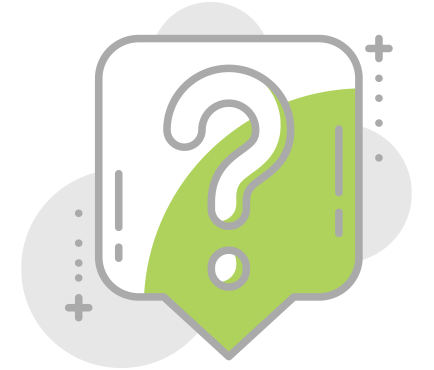 Chargeback Reason Code Guide
A complete guide of all chargeback reason codes, including tips & best practices, for Visa, Mastercard, and American Express.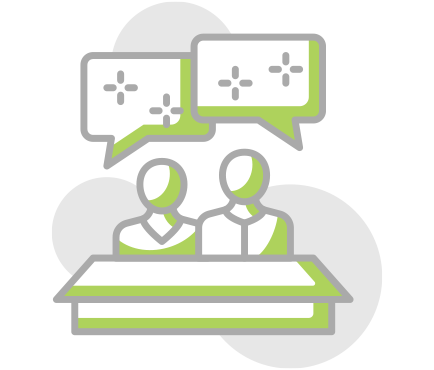 The Consumer Confessional
Valuable feedback and insight from real customers. This report explains why shoppers dispute purchases and their true feelings about how merchants resolve conflicts.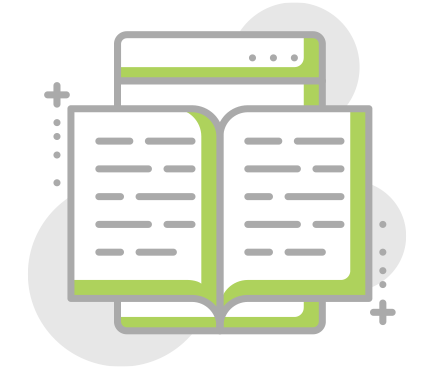 Search for definitions of common industry terms and reference the common context. Learn to talk the talk and become a payment dispute expert.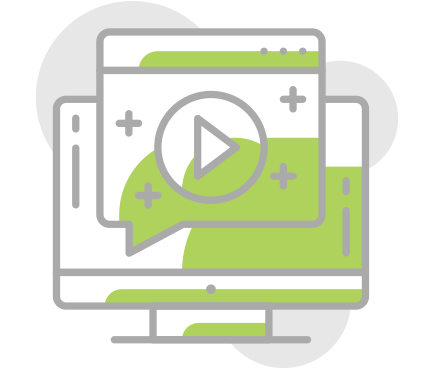 Video Tutorials & User Guides
Watch videos focused on the best practices for using all features within Midigator. Learn how merchants big and small get the most out of Midigator.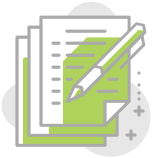 Free Templates & Sample Documents
View our entire library of templates, content samples, and training guides. Use these free resources to better manage chargebacks.