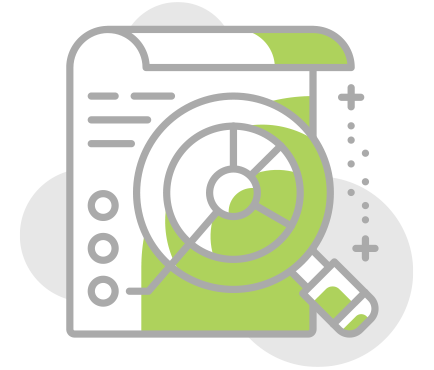 Annual Chargeback Report & Statistics
Midigator's annual report provides unprecedented insight into why chargebacks happen, how to prevent and fight chargebacks more effectively, and what's in store for the future.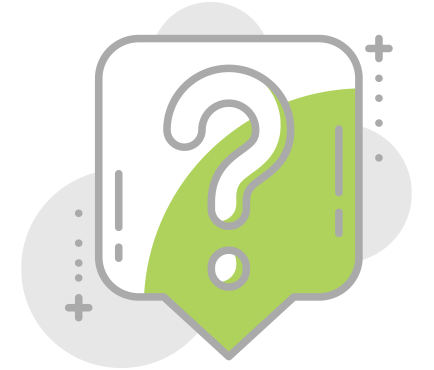 Chargeback Reason Code Guide
A complete guide of all chargeback reason codes, including tips & best practices, for Visa, Mastercard, and American Express.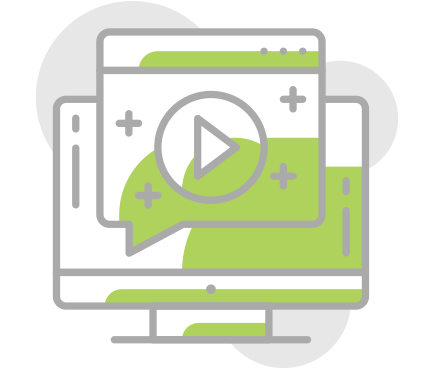 Access Midigator's library of educational videos. Our experts break down complex topics into insightful, actionable advice that is easy to understand and apply.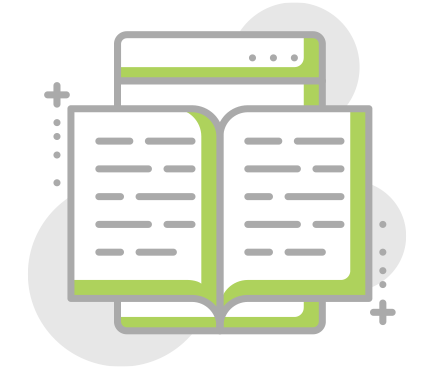 Search for definitions of common industry terms and reference the common context. Learn to talk the talk and become a payment dispute expert.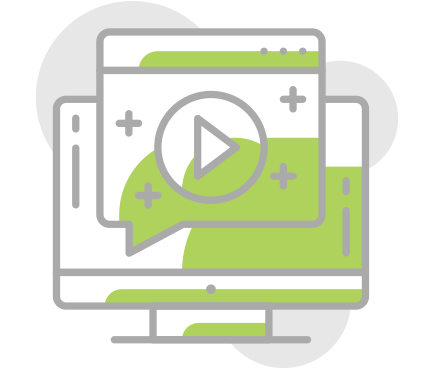 Midigator Tutorials & User Guides
Check out Midigator training guides with management tips, best practices, and troubleshooting suggestions. Learn how merchants big and small get the most out of Midigator.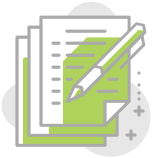 Free Templates & Sample Documents
View our entire library of templates, content samples, and training guides. Use these free resources to better manage chargebacks.