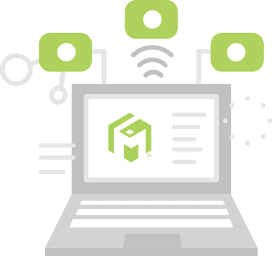 Use this API to pass order information and compelling evidence to Midigator. This enables Midigator to automate chargeback management, recover revenue, and provide in-depth analytics.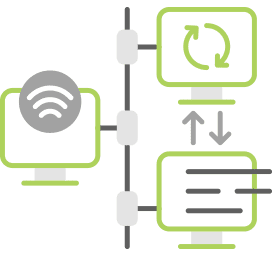 Use this API to receive notifications about chargeback and dispute related events. This makes it easy to complete necessary follow-up actions in your CRM or order management system.
Use this API to explain how you chose to resolve the prevention alert so Midigator can share your resolution with Ethoca or Verifi.
Technical Articles & Engineering Insights
OpenTracing provides a great method to instrument code and systems. Midigator's open source library enables a fast and easy way to instrument Python async code.