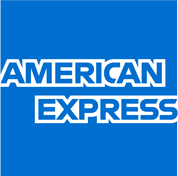 Reason Code C14 – Paid By Other Means
DESCRIPTION
Why did I receive this chargeback?
The cardholder claims to have paid with a different payment method.
FIGHT
What compelling evidence is needed to respond?
Your chargeback response must include at least one of the following items:
If the alternate form of payment was for an unrelated charge, provide proof of two separate purchases.
If the cardholder agreed to use the card for payment, provide documentation that proves the cardholder's consent.
If you have already processed a refund for the transaction in question, provide documentation that proves you have credited the cardholder's account.
PREVENT
How can I avoid this chargeback in the future?
Double check all transaction receipts before they are deposited.
If the customer wants to change to a different form of payment after initially offering the payment card, be sure to void the charge.