Tired of quick fixes and temporary wins? Want real, long-lasting results that improve over time? We can help. Midigator is intelligent chargeback technology. Sign up for a demo today. See how easy it can be to discover the underlying reason for chargebacks and solve issues at their source.
Consolidate data from a variety of different sources — merchant accounts, order management systems, prevention solutions, and more

Analyze the dispute lifecycle from beginning to end — from the variables that triggered the chargeback to the outcome of your response

Easily identify areas of improvement to instantly improve results
TESTIMONIALS
What Our Clients Are Saying

I like the dashboards and simplified layout that has sections for each of the types of things that Midigator handles for us. It helps keep a good grasp on how things are going and the impact that Midigator is having on our business.
Director of Finance & HR,
Information Services

Data-driven decisions are key to everything we do. We were looking to find a chargeback solution that delivered measurable results and transparency into the efficiency of our dispute process. That's exactly what Midigator delivered.
Senior Software Engineer,
Digital Services

Midigator saves a lot of time jumping around to different merchant accounts. It aggregates disputes to a single sortable list so that they can be prioritized and addressed. And it's simple enough to use that anyone can be trained to utilize the platform.
Customer Service Supervisor,
Logistics and Supply Chain
Trusted by thousands of merchants, across all industries.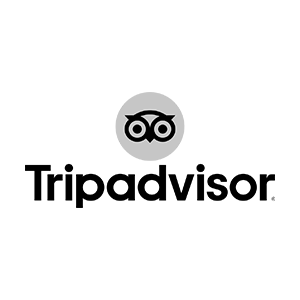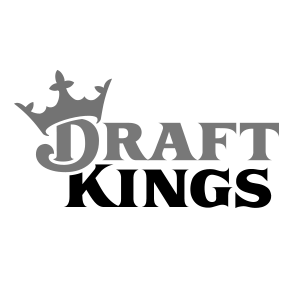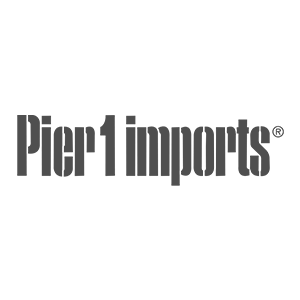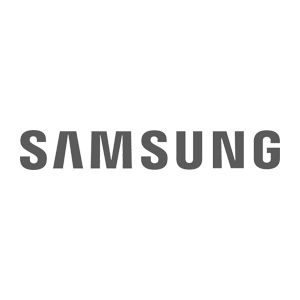 COMPLETE CHARGEBACK MANAGEMENT
Analyzing chargebacks is an important task, but it shouldn't be your only priority.
You need to solve the entire chargeback problem — not just one piece. And with Midigator's help, you can.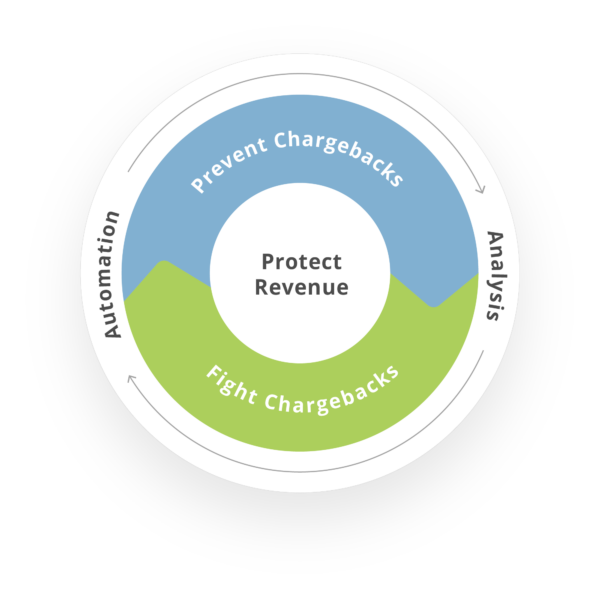 by resolving 50% of disputes.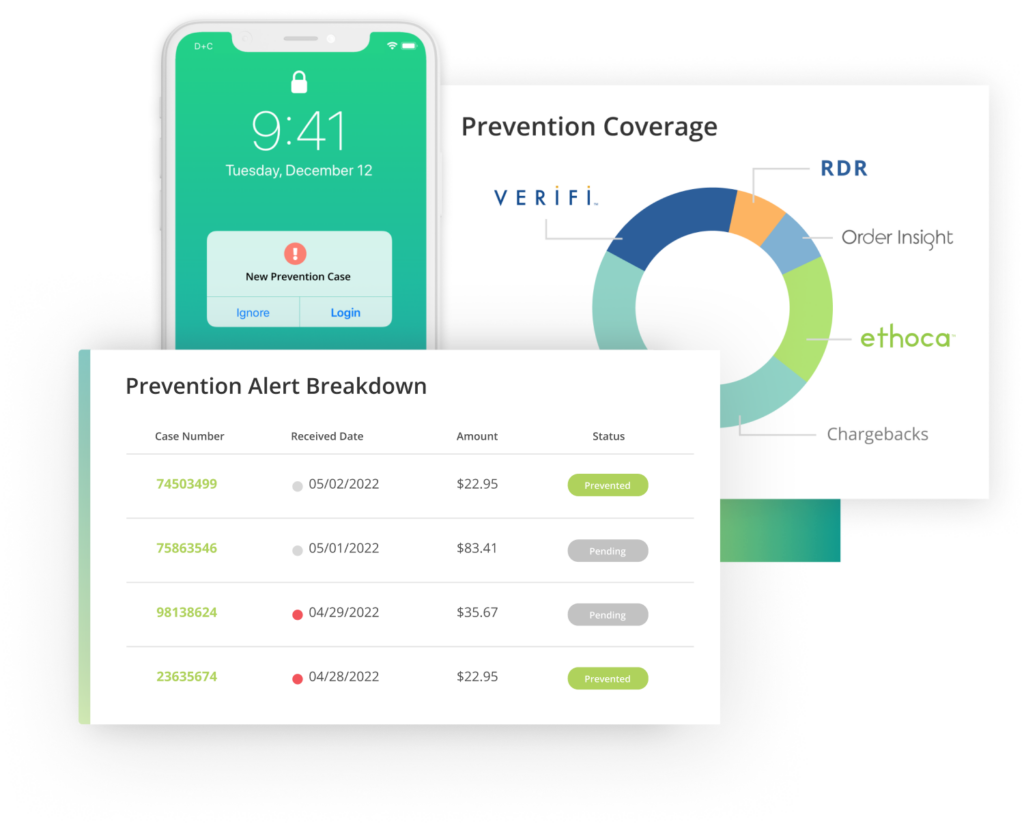 and win back revenue 65% of the time.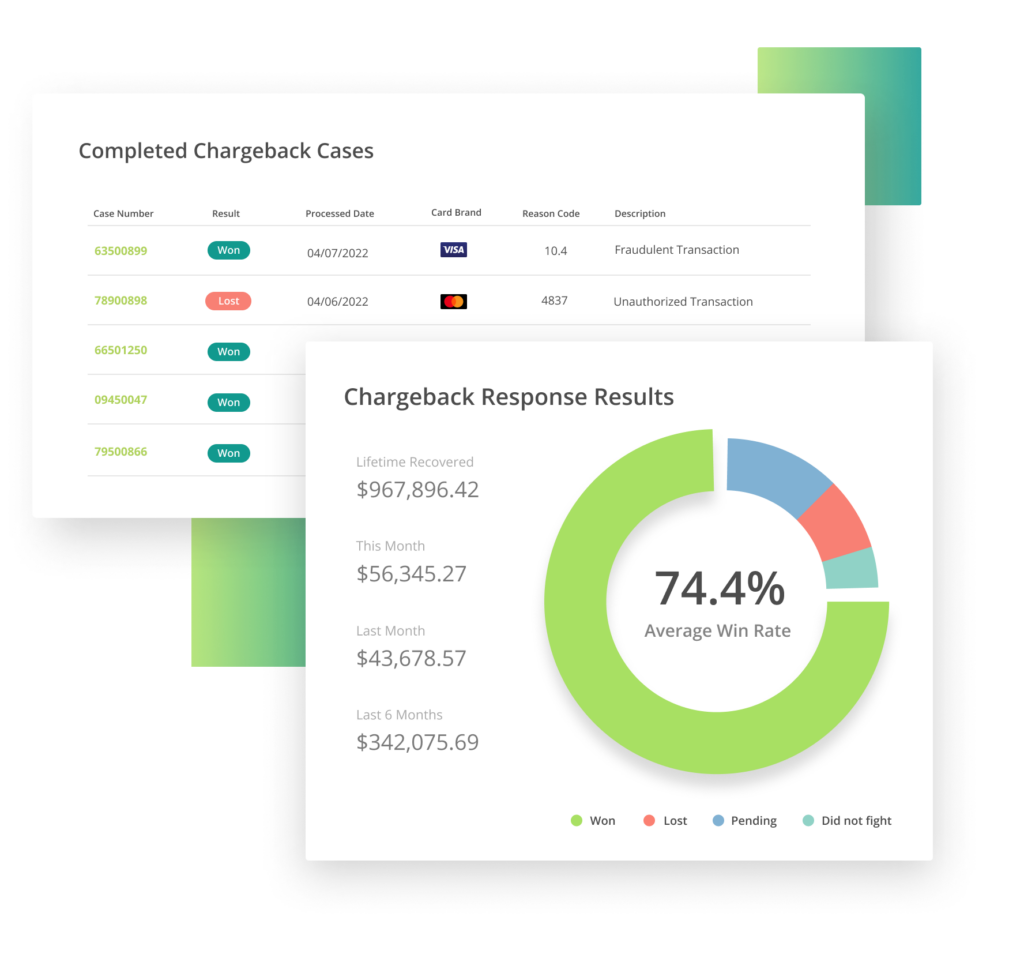 to reduce labor hours by 84%.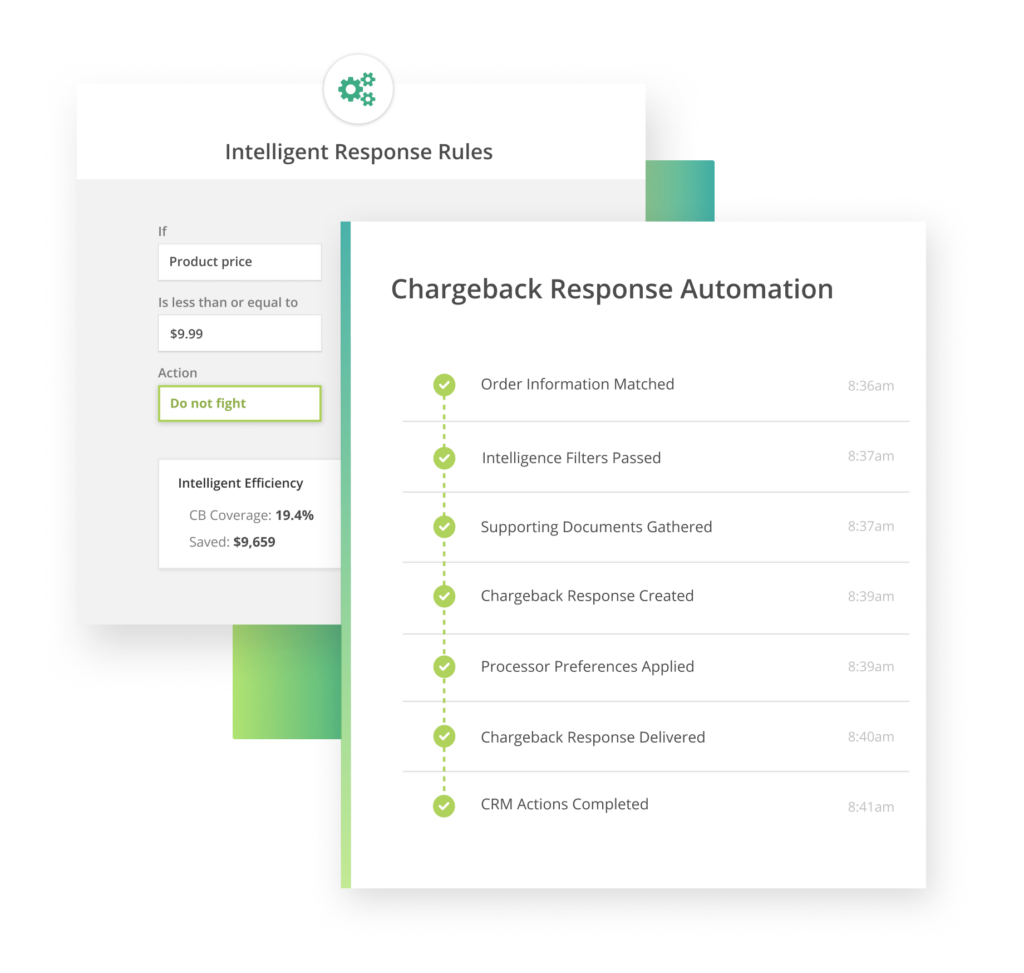 so you can increase ROI by 900%.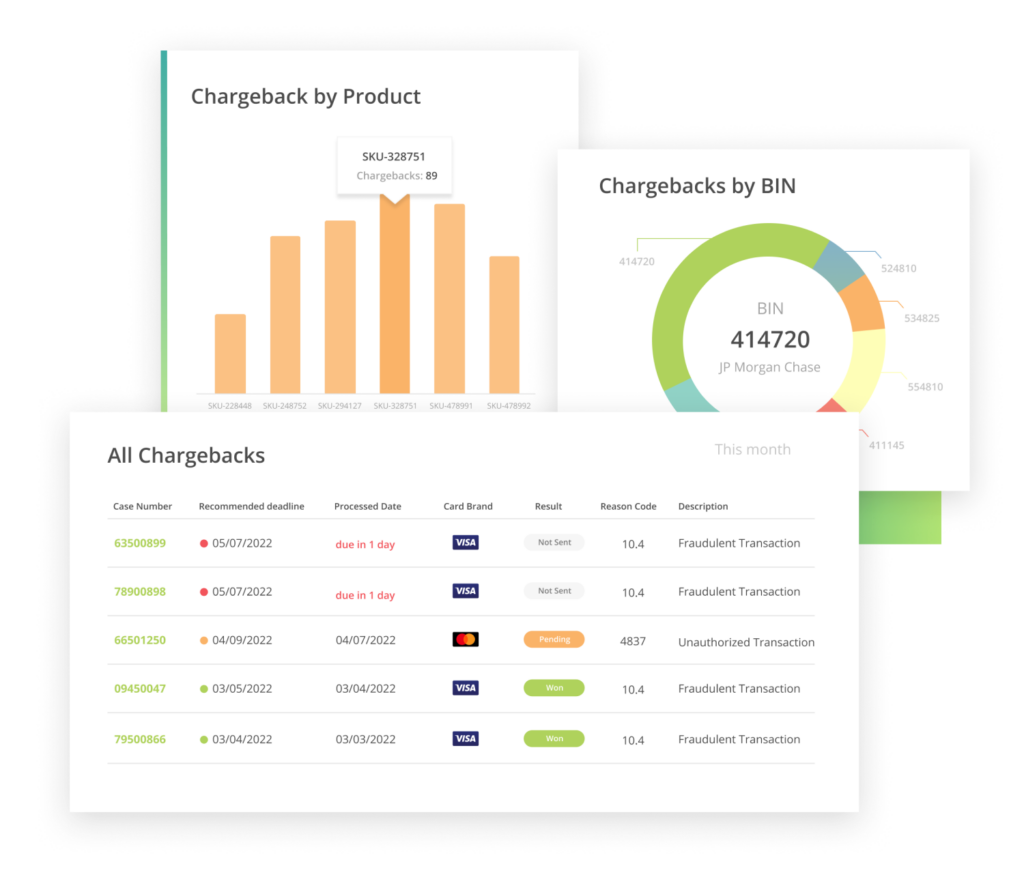 GET STARTED TODAY
Let Midigator simplify your chargeback management today!
Are you ready to see why thousands of companies trust Midigator to manage millions of chargebacks with unprecedented ROI? Sign up for a demo today, and see what you've been missing!
Certified & secure technology