TESTIMONIALS
What Our Clients Are Saying

It is easy to set up your own personalized template to ensure all the required information for a chargeback case is concise yet includes the necessary evidence to make a strong case.
Administration,
Warehousing

What used to be a tedious task with marginal results has effectively turned into a money-making part of our business. We've never been more profitable, and Midigator is a big reason.
President,
Health, Wellness, and Fitness

It is a very easy function to use. I have used other programs that did not have the tools that Midigator provides to make my job smoother.
Customer Service Supervisor,
Consumer Goods
Trusted by thousands of merchants, across all industries.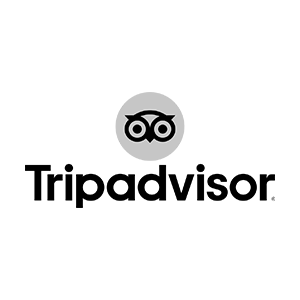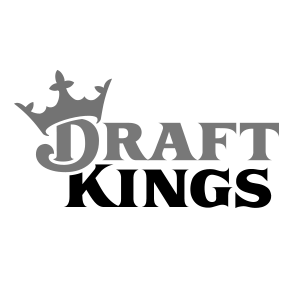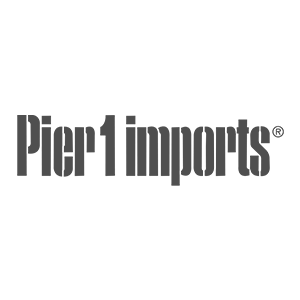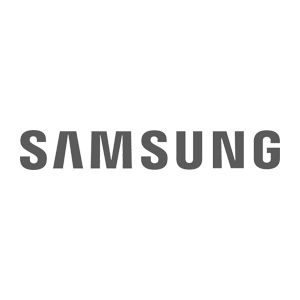 COMPLETE CHARGEBACK MANAGEMENT
Fighting chargebacks is an important task, but it shouldn't be your only priority.
You need to solve the entire chargeback problem — not just one piece. And with Midigator's help, you can.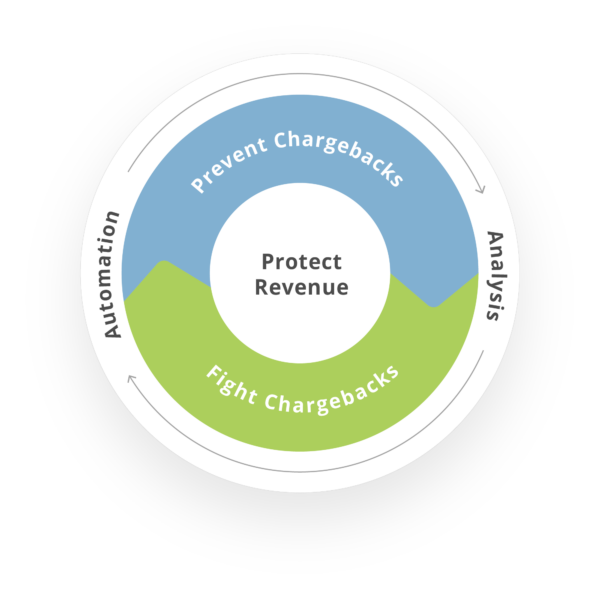 by resolving 50% of disputes.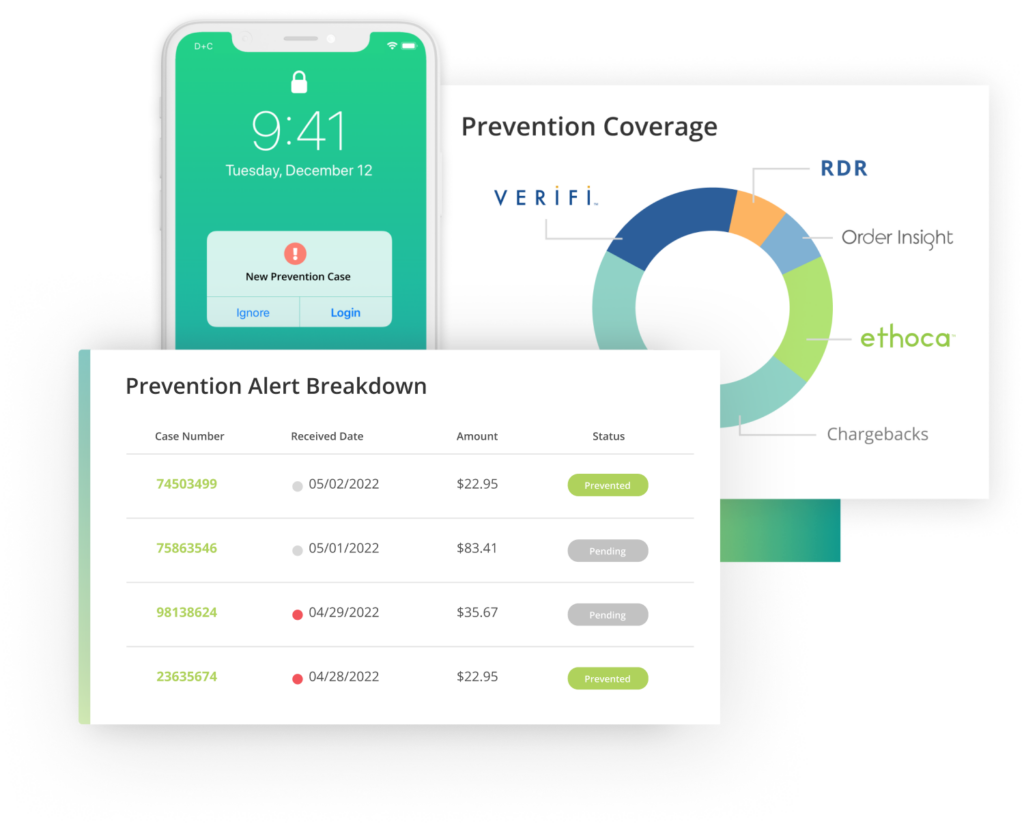 and win back revenue 65% of the time.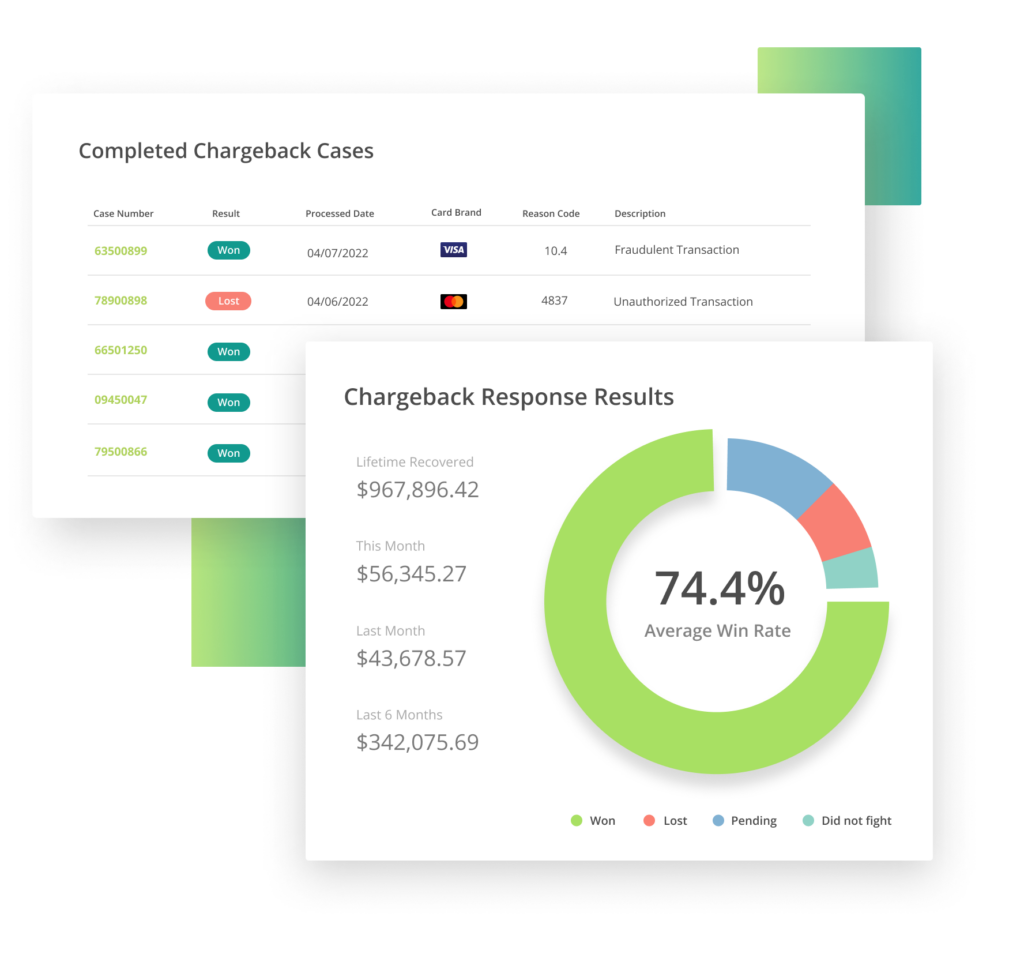 to reduce labor hours by 84%.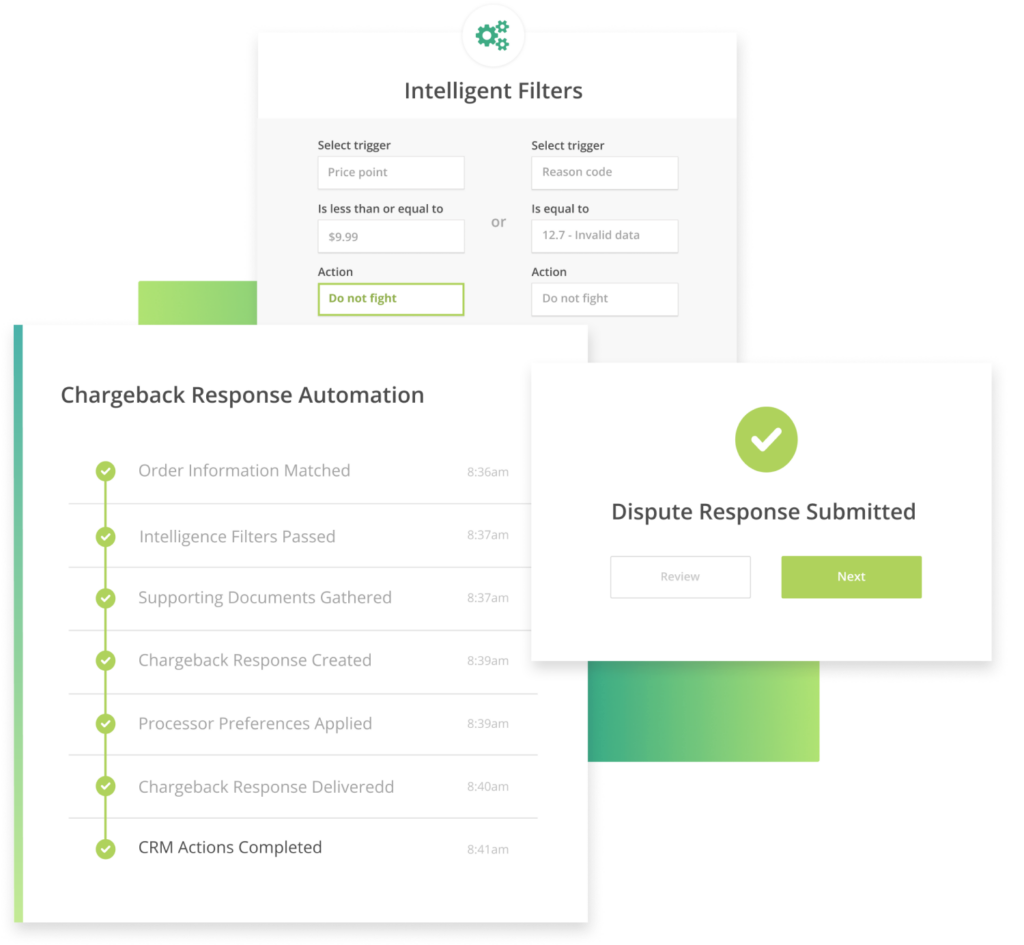 so you can increase ROI by 900%.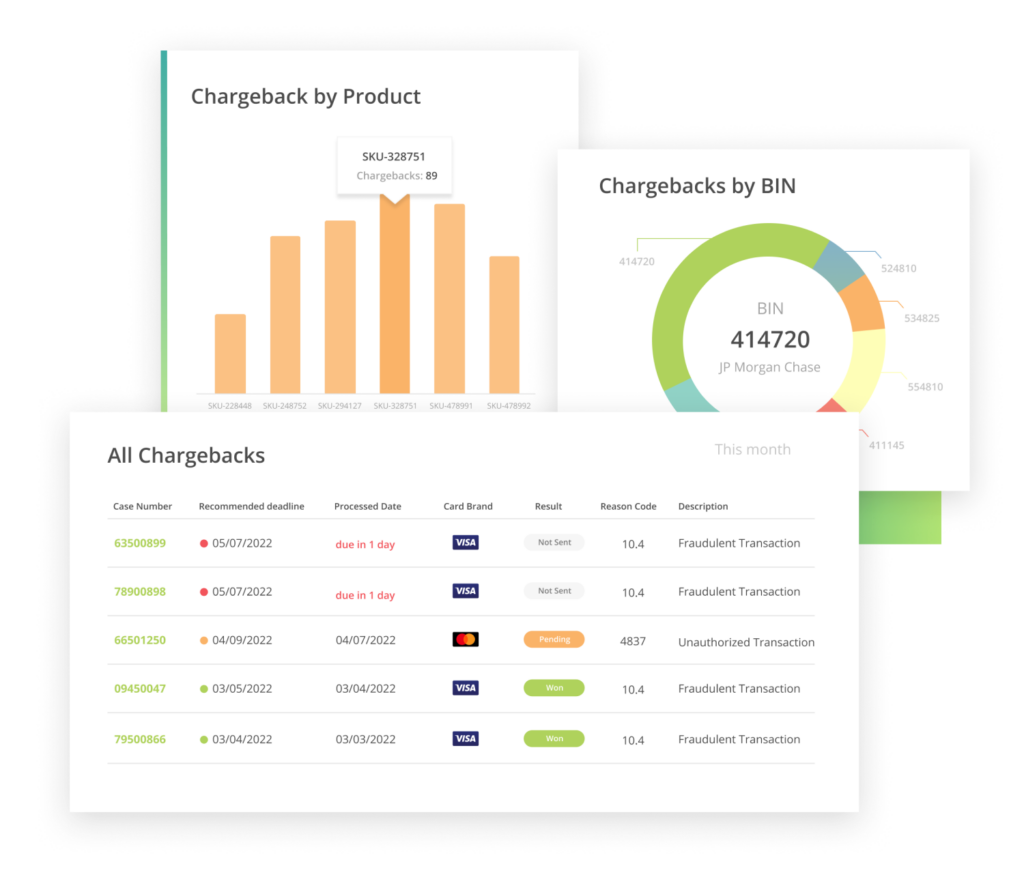 GET STARTED TODAY
Let Midigator simplify your chargeback management today!
Are you ready to see why thousands of companies trust Midigator to manage millions of chargebacks with unprecedented ROI? Sign up for a demo today, and see what you've been missing!
Certified & secure technology