Chargeback Mangement ROI Calculator
Use our quick survey to calculate the return on your investment for chargeback management services with Midigator versus your current solutions.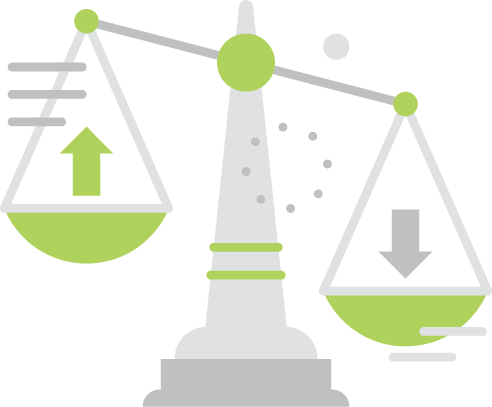 Should I Fight This Chargeback?
Use this interactive survey to determine if you should fight a chargeback or simply accept the results. Will you gain any ROI? Can you win? Find out today!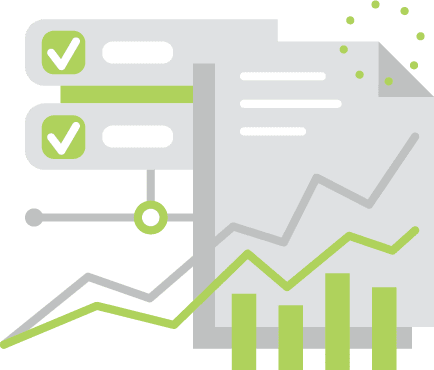 Midigator's first-annual report provides unprecedented insight into why chargebacks happen, how to prevent and fight chargebacks more effectively, and what's in store for the future.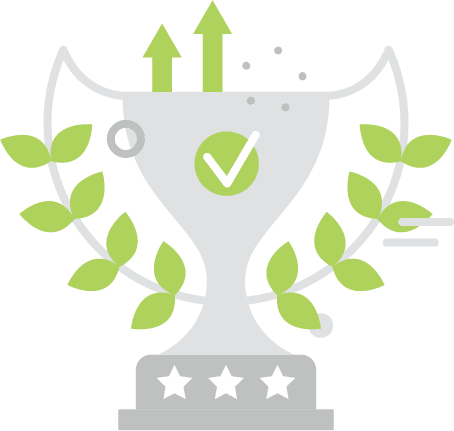 Search for definitions of common industry terms. Explore chargeback and dispute reason codes. Learn to talk the talk and become a payment dispute expert.