WHAT'S AT STAKE
The Results You Deserve. The Efficiency You Crave.
What does your work day look like? Is it a never-ending to-do list of tedious, time-consuming tasks? Do you ever feel overworked? Unfulfilled? Frustrated? What if you could breeze through your daily responsibilities in a fraction of the time? Or get better results with hardly any effort? Now you can. All you need to do is to add some automation to your chargeback management workflows. Think of how your processes would change.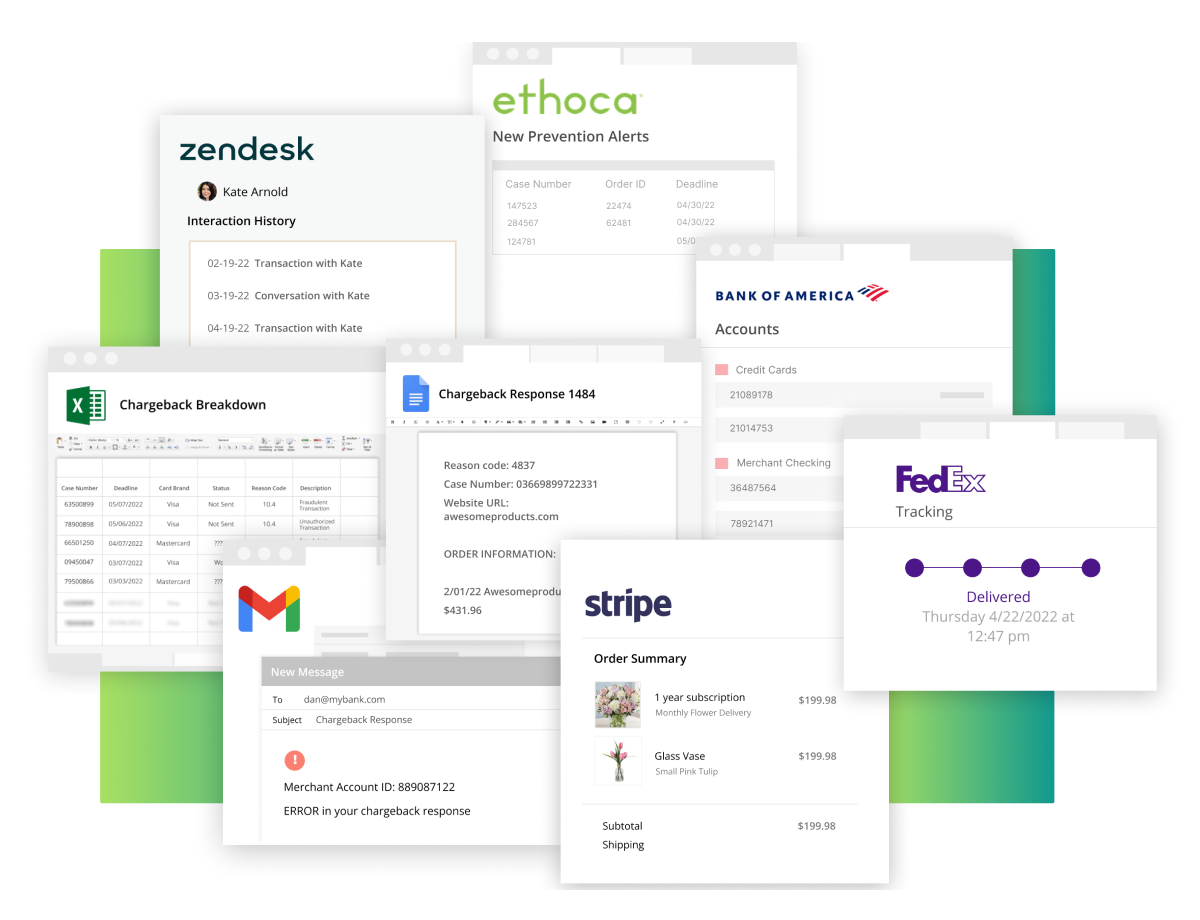 Confusing
Time consuming
Labor intensive
Error prone
Stagnant results
Difficult to maintain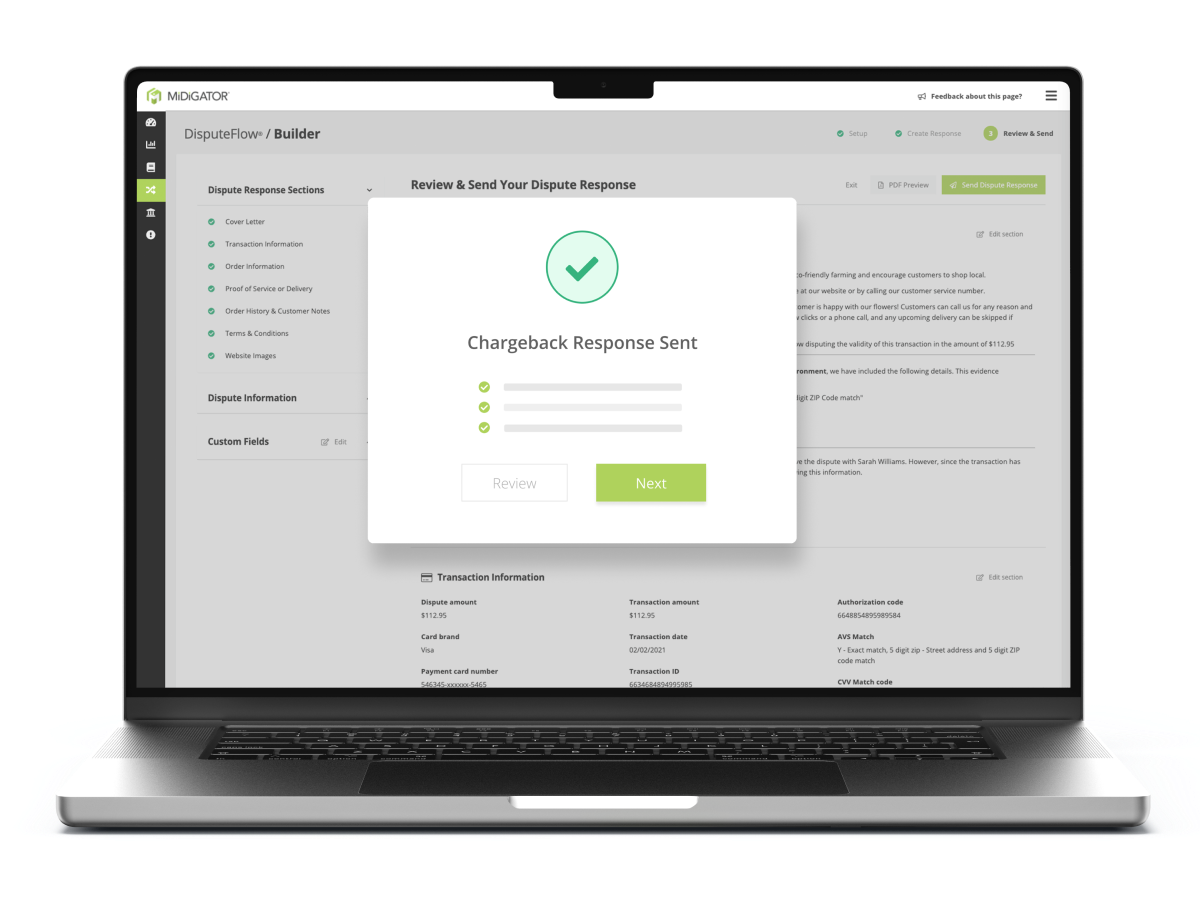 Intuitive
Efficient
Simple
Accurate
Improving results
Easy to scale
TESTIMONIALS
What Our Clients Are Saying

Integration with Midigator is easy, and once it's established, you have access to their full suite of services and reporting without any additional development effort.
Sr. Software Engineer II,
Computer Software

The automation is awesome, and the service is set up so you can focus on other things knowing Midigator has your back. 

We have realized a great benefit since the automation allows us to put people into other roles rather than chasing chargebacks. It's a huge timesaver.
Manager,
Health & Fitness
ANSWERS & INSIGHTS
Frequently Asked Questions
GET STARTED
Create Your Automation Strategy Today
Are you ready to see why thousands of companies trust Midigator to simplify chargeback management? Sign up for a demo today, and see what you've been missing!