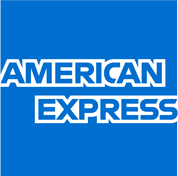 Reason Code P03 – Credit Processed as Charge
DESCRIPTION
Why did I receive this chargeback?
You processed a transaction, but the cardholder claims it should have been a refund.
FIGHT
What compelling evidence is needed to respond?
Your chargeback response must include at least one of the following items:
If the transaction was valid, provide evidence that refutes the cardholder's claim.
If you have already processed a refund for the transaction in question, provide documentation that proves you have credited the cardholder's account.
PREVENT
How can I avoid this chargeback in the future?
Take care not to accidentally process transactions that should be voided or cancelled
Adhere to any promises for credits or refunds.
Fulfill all qualified cancellations or refund requests promptly so the credit will appear on the cardholder's next statement.
If you notice a duplicate transaction, issue a credit as soon as possible.
Double check all transaction receipts before they are deposited.