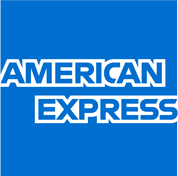 Reason Code M01 – Chargeback Authorization
DESCRIPTION
Why did I receive this chargeback?
American Express sent an inquiry to learn more about the transaction, and you responded by authorizing American Express to proceed with a chargeback.
FIGHT
What compelling evidence is needed to respond?
If you have already processed a refund for the transaction in question, provide documentation that proves you have credited the cardholder's account.
PREVENT
How can I avoid this chargeback in the future?
Maintain complete and accurate records for each transaction you process.
Make sure you can access this information quickly and easily.