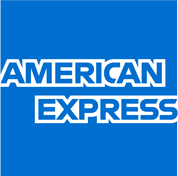 Reason Code A08 – Authorization Approval Expired
DESCRIPTION
Why did I receive this chargeback?
The authorization approval expired before you charged the card.
FIGHT
What compelling evidence is needed to respond?
Your chargeback response must include at least one of the following items:
If you processed the transaction correctly, provide proof of the valid authorization approval.
If you have already processed a refund for the transaction in question, provide documentation that proves you have credited the cardholder's account.
PREVENT
How can I avoid this chargeback in the future?
Make sure you send completed transactions to your payment processor within the timeframe specified in your merchant agreement. A good practice is to submit transactions on the day of the sale or as soon as possible.