How Midigator Analytics Can Prevent Subscription Billing Chargebacks
May 25, 2018

2

minutes
Chargebacks are a common issue for any merchant who uses a recurring billing payment model. However, the severity of the issue depends on two things: how well the merchant can anticipate threats and the merchant's willingness to act preemptively.
Analyzing the data associated with subscription billing chargebacks is the key to making these two things happen.
The Story of How a Merchant Reduced Chargebacks and Increased Customer Lifetime Value with Analytics
This is the story of how a merchant used Midigator's detailed analytics to manage subscription billing chargebacks.
THE SITUATION
Stan's Shaving Subscription* had taken the subscription box industry by storm. The demand for their product was greater than anyone had anticipated. The business was growing, but as it did, their chargeback problem grew with it.
The fraud manager at Stan's Shaving Subscription was accustomed to seeing chargebacks after the first and second billing cycle. This helped weed out the customers who weren't devoted to the brand so only the loyal customers remained.
But it seemed like chargeback rates, overall, were higher than they should be. Where were the additional chargebacks coming from? Why were customers charging back? And was there anything that could be done to stop these chargebacks — and the revenue loss — from happening?
The manager wanted more insight, so he dug into Midigator's analytics. What he found was surprising.
Chargebacks in the fifth billing cycle were 25% higher than the fourth. This was atypical because the likelihood of a chargeback should have been significantly lower once the customer grew accustomed to the subscription and felt loyalty to the brand.
Apparently, there was another phase of dissatisfaction that Stan's Shaving Subscription wasn't aware of.
Before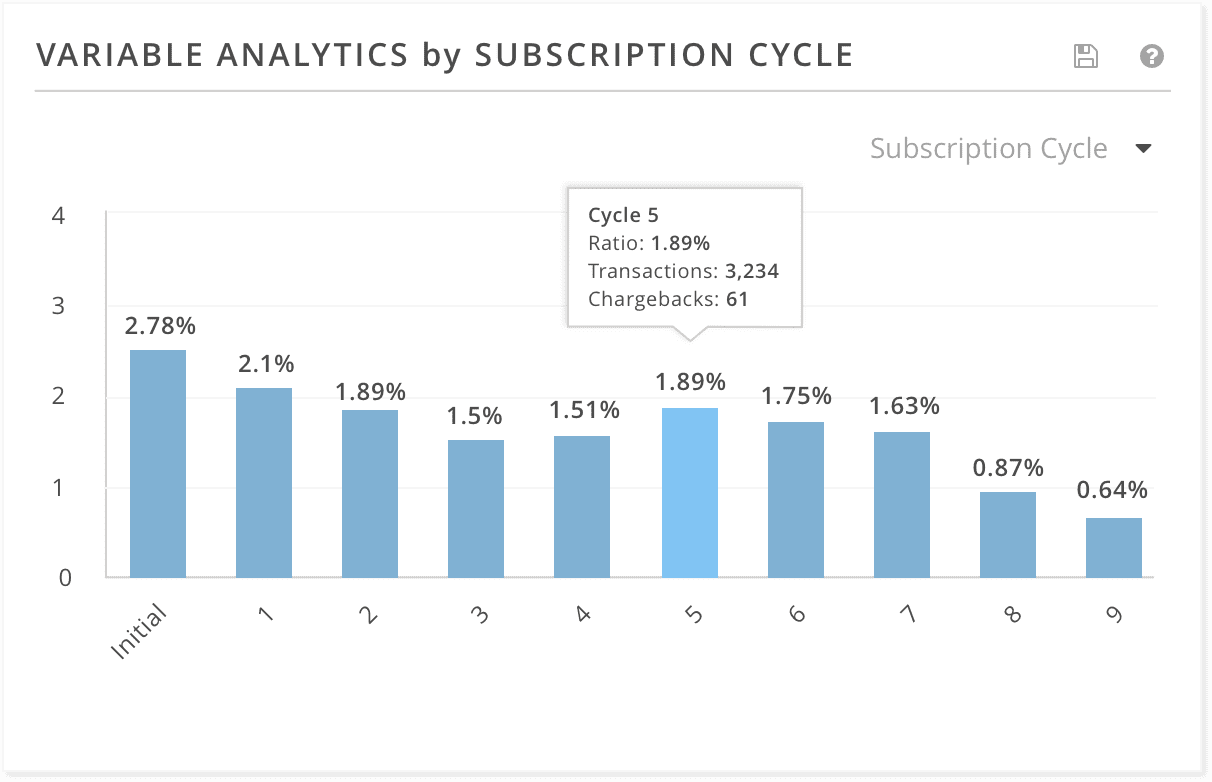 Because of Midigator's data, the problem was abundantly clear: customers were growing tired of the product and didn't perceive sufficient value.
Stan's fraud manager set a plan in motion to address this issue.
He asked fulfillment to start sending out a small gift before the fifth billing cycle. The enclosed card explained that the free premium razor was to thank customers for their loyalty. The card also requested customers call Stan's Shaving Subscription if they were unhappy with the subscription or wanted to cancel.
Because the fraud manager's plan was data-driven and addressed the chargeback issue at its source, Stan's Shaving Subscription noted several outcomes of significance.
Customers called Stan's Shaving Subscription for cancellations instead of requesting chargebacks because the company made the process so easy.
Because more customers were calling to cancel, Stan's Shaving Subscription had more opportunities to down-sell to lower-dollar subscriptions.
Customers who already enjoyed the subscription felt more appreciated and perceived greater value in the subscription.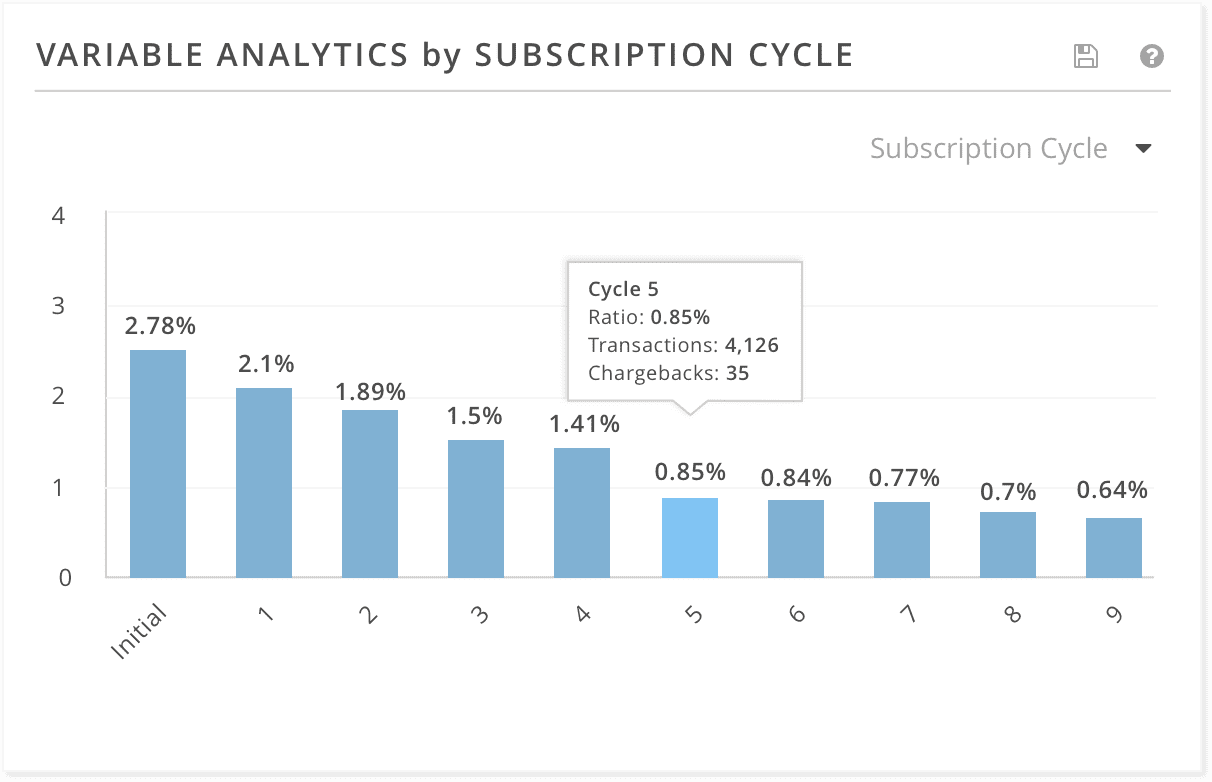 These outcomes had a direct impact on the business's bottom line:
Stan's Shaving Subscription saw a 40% decrease in chargebacks after the fifth billing cycle, leading to reduced costs and increased revenue retention.
New revenue opportunities were created by turning cancellations into down-sells.
Customer lifetime value (CLV) increased significantly.
Stan's fraud manager learned a very important lesson: preemptive action, triggered by data-driven insights, can reduce subscription billing chargebacks and increase bottom line revenue.
*Our client requested their actual name remain anonymous
Do You Want Access to Chargeback-Preventing Data Too?
At Midigator, we believe the challenge of running a business should be delivering great products or services, not managing payment risk
Midigator's detailed analytics have helped Stan's Shaving Subscription and countless other businesses reduce their subscription billing chargebacks. If you sell goods or services with a recurring billing model, Midigator can help you too.
Sign up for a demo today to experience the in-depth analytics for yourself.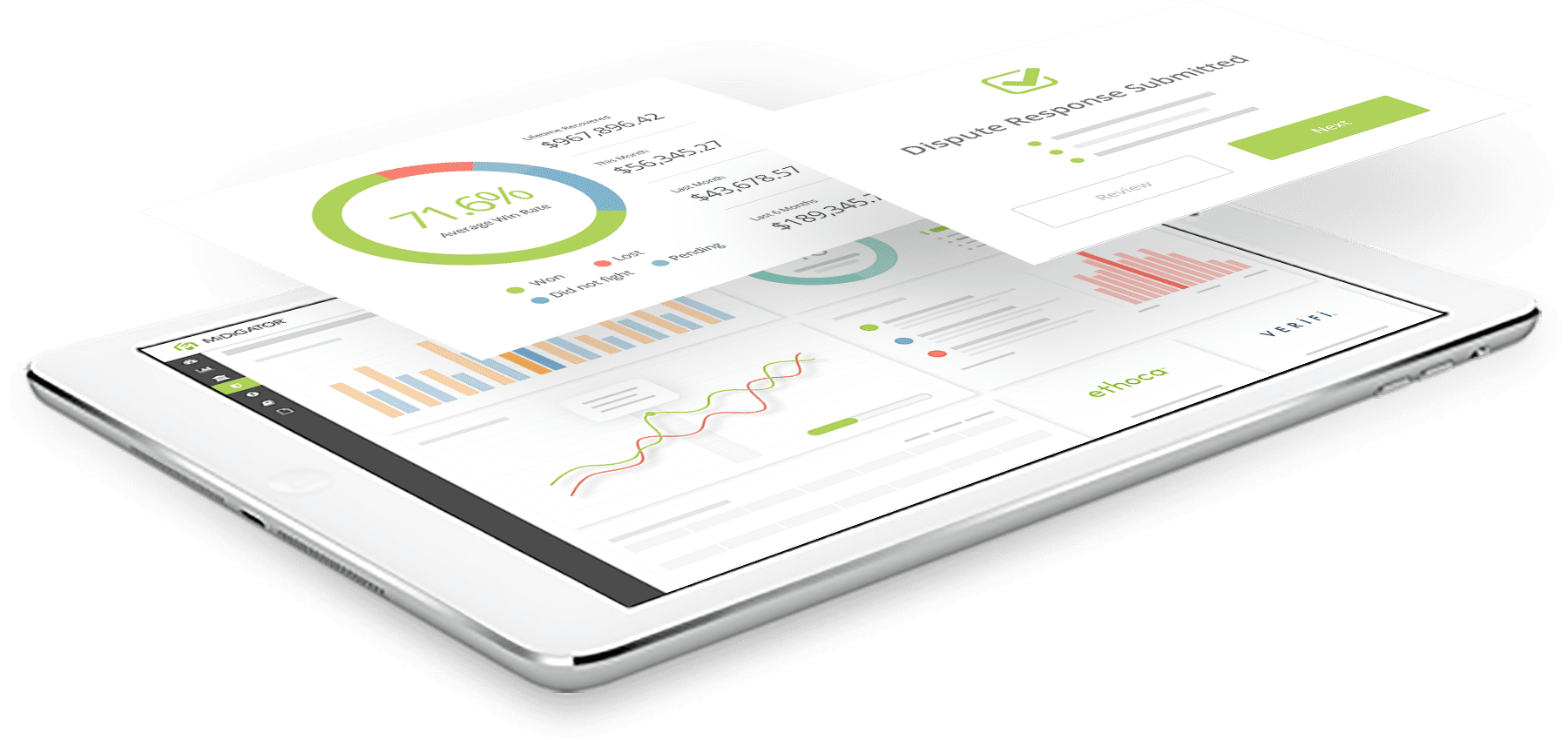 Customize My Demo