How Does Ethoca's Consumer Clarity Prevent Chargebacks?
April 13, 2020

5

minutes
Consumer Clarity is a collaboration tool that helps prevent friendly fraud chargebacks. It is an important part of the payment industry's ongoing effort to streamline the dispute management process.
Find out how Consumer Clarity (formerly referred to as Eliminator) can help your business resolve payment disputes and stop chargebacks from happening.
What is Consumer Clarity?
Consumer Clarity is a technology platform created by Ethoca™. When Mastercard® acquired Ethoca, the platform's collaboration capabilities expanded.
WHAT: Consumer Clarity is a platform that shares detailed transaction information in real time.
HOW: Information is shared two different ways. A self-service option allows customers to review additional transaction details directly from an issuing bank's app or website. Or, customers can call the bank. Then, the bank's customer service agent can request information from Consumer Clarity and share it with the customer.
WHY: Information can provide clarity. When customers and issuing banks understand the order details associated with transactions, issues can be resolved quickly and easily without chargebacks.
Why Should I Use Consumer Clarity?
Consumer Clarity can benefit your business in several different ways.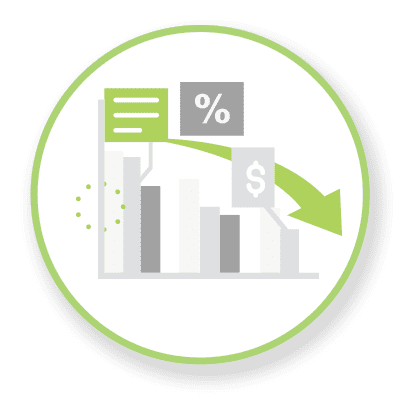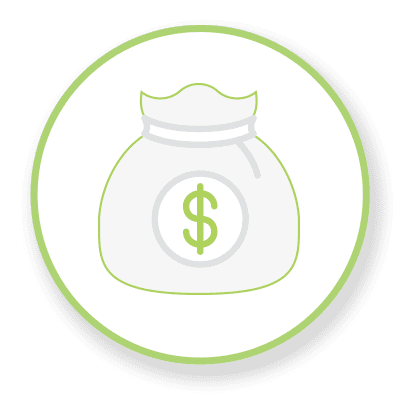 Retain More Revenue
Consumer Clarity also resolves disputes without sacrificing revenue. Once a customer recognizes and understands the charge, a refund is no longer necessary. This means Consumer Clarity has a high return on investment (ROI).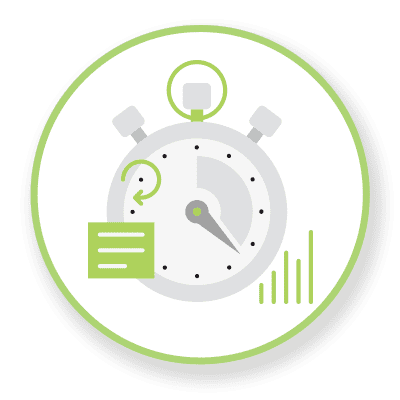 Solve Problems Faster
Issuers can request transaction data from Consumer Clarity in real time. This means you are notified of customer disputes just seconds after they happen. However, if a dispute progresses through the entire chargeback process, you won't know about the issue until 2-5 weeks later. It's important to identify problems as soon as possible so you can prevent future disputes from happening.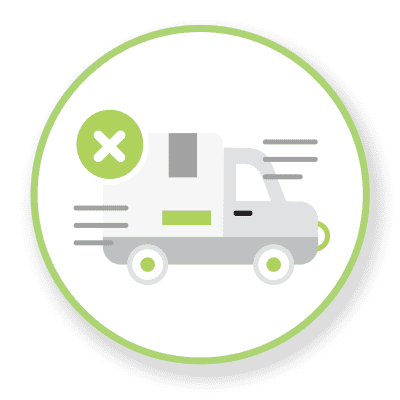 Save Fulfillment Costs For Disputed Orders
Often, a customer will dispute a purchase before you've fulfilled it. Because Consumer Clarity informs you of disputes in real-time, it may be possible to stop fulfillment before the merchandise ships. This means you can retain fulfillment, shipping, and product costs.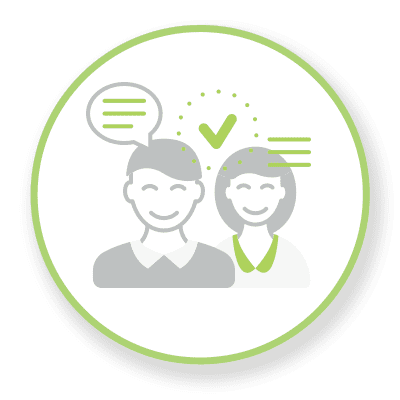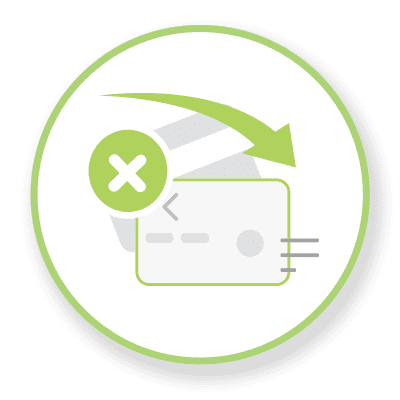 Reduce the Number of Declined Transactions
Traditional dispute resolution strategies can incorrectly mark good orders as fraud. If an issuer is consistently flagging your transactions as fraudulent, your business could be viewed as high risk. If this happens, the issuer will review your authorization requests more critically and likely decline a higher percentage. Consumer Clarity helps reduce incorrect fraud claims. According to Ethoca, issuing banks will be less likely to decline good transactions if there is a more accurate understanding of dispute liability.
What is the Difference Between Consumer Clarity and Order Insight?
The most effective chargeback management strategies are multi-layer strategies — multiple tools are used at different times and to manage different types of disputes. This ensures the most complete protection possible.
Both Consumer Clarity and Order Insight are used at the same phase of the dispute lifecycle. And their functionality is very similar. However, the two platforms serve different types of customers.
Since Ethoca is a Mastercard company and Verifi is a Visa® company, Consumer Clarity and Order Insight are commonly used to resolve brand-specific disputes. Most disputes are managed with the following alignment between card brand, vendor, and platform.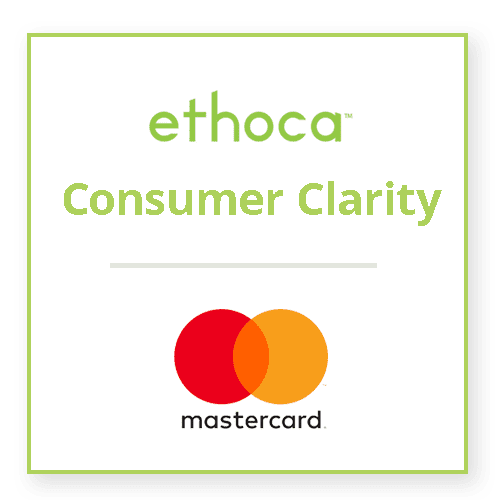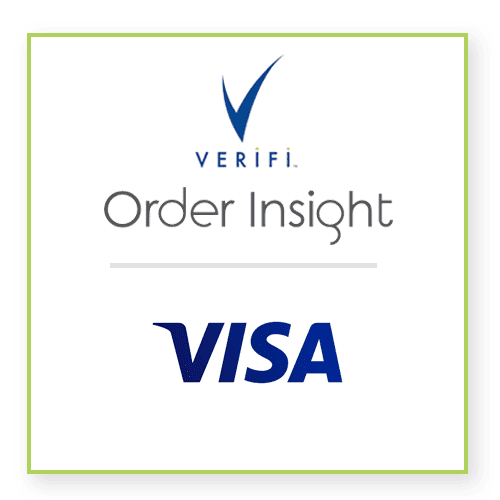 How Does Consumer Clarity Work?
Consumer Clarity helps resolve disputes by sharing information two different ways.
1. A self-service option empowers customers to clarify confusion themselves.
If a customer has a question about a transaction while reviewing an online statement (either on the bank's website or in the app), Consumer Clarity can provide additional details. The customer can click on the transaction and review in-depth purchase details and even open a digital receipt. 
This enhanced clarity — provided in real-time when the customer has a question — can eliminate the need for a chargeback.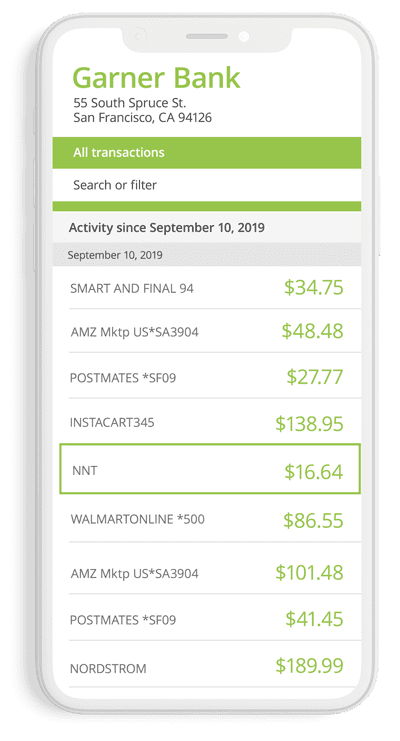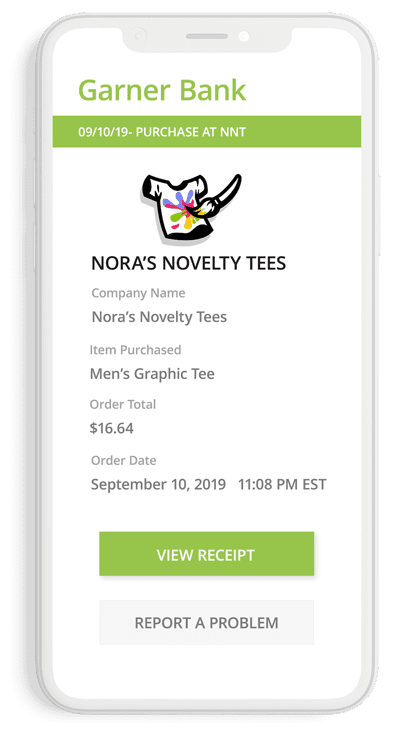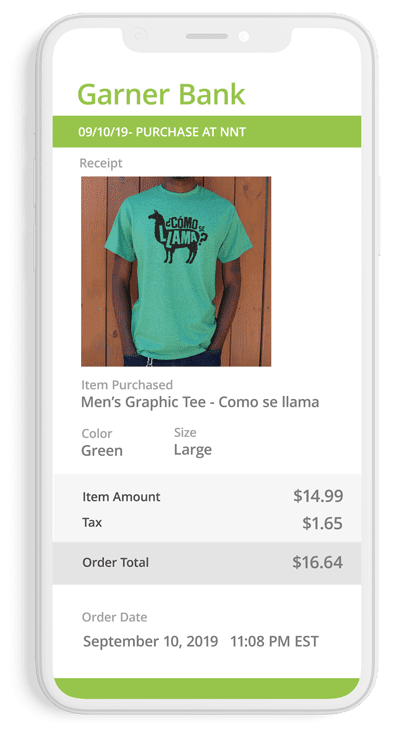 2. A real-time look-up service allows issuing banks to access and share helpful information.
When a customer calls a participating bank to dispute a purchase, the bank's customer service agent will first consult the Consumer Clarity platform. In just two seconds, the issuer's request will be sent, fulfilled, and returned.
If you connect your business's order management system or CRM to Consumer Clarity, Consumer Clarity can provide the issuer with detailed order data. Examples of information that may be shared include:
Merchant's name

Merchant's contact information

Customer name

Transaction amount

Order number

Order date

Item purchased

Quantity of items purchased

Purchase price and tax
Refund status
Transaction type
Authorization code
Billing address
IP address
Device name
Purchase history
Merchant's terms and conditions
Merchant's refund policy
The Consumer Clarity process works like this: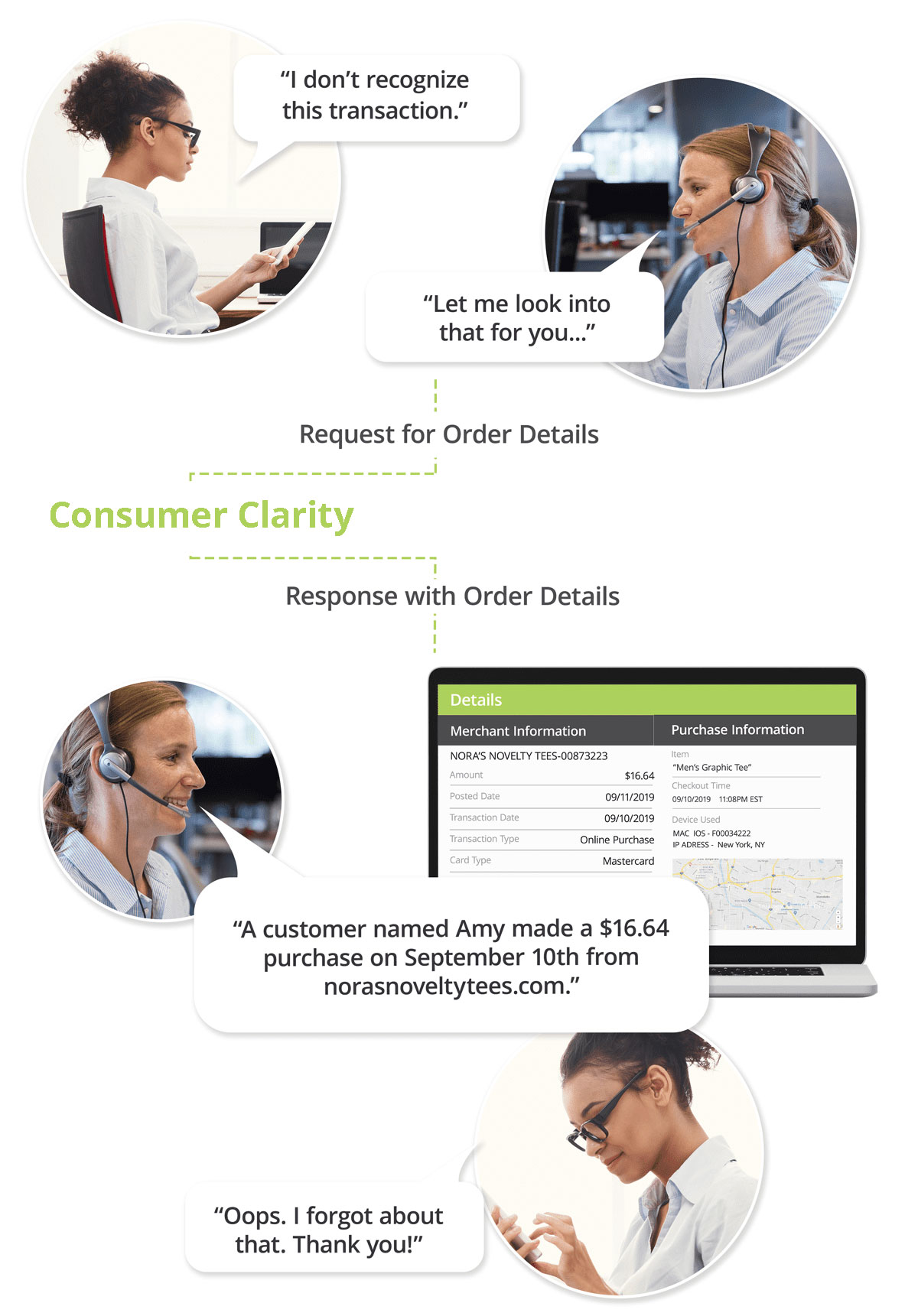 If you don't want to pass complete order details back to the issuer, there is a second response option.
Rather than send full order details, you can share general business information: the easy-to-recognize name of your business, a description of your business, an explanation of the goods or services you sell, your contact information, your return policy, and other generic information.
Either option provides the issuer with information to share with the cardholder and hopefully "talk off" the dispute before it progresses to a chargeback. However, the more information that is shared, the higher the chance for a successful resolution.
What's Involved in the Integration Process?
If you are interested in using Consumer Clarity, you can integrate with the platform through a facilitator. Midigator is a preferred Ethoca facilitator and can offer this tool along with prevention alerts, analytics, reporting, and chargeback responses.
Once the integration is complete, the automated technology will begin working on your behalf to resolve disputes and prevent chargebacks.
Want More Information?
Real-time collaboration is changing the way the payment industry manages disputes. Could it help your business? 
If you'd like to learn more about this chargeback prevention tool, contact our team of experts. We can help you determine if Consumer Clarity would be a useful addition to your chargeback management strategy and explain what it takes to get started. 
Contact Midigator today.